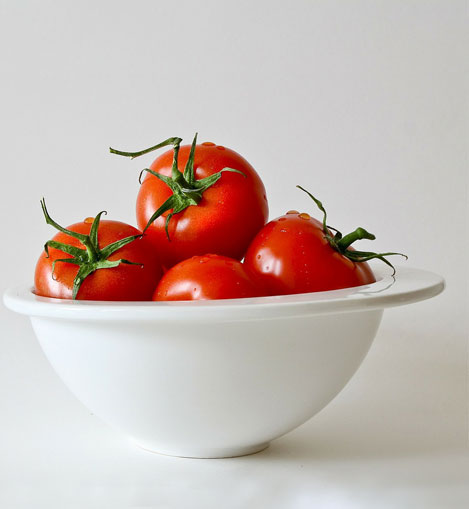 Discover Tomato Butter Greatness.
Old Fashioned Goodness
Made in our kitchen in Traverse City, MI,
found at farmer's markets throughout the state,
and now available to order from anywhere.
We bring the taste of our rich tomato butter to every house
with an extra portion of love.
Recipe Ideas
"I used tomato butter and the rub on pork chops! Wow!"
"Peppered bacon and kale grilled cheese with a tomato butter dipping sauce."
"I love their tomato butters on just about everything!"
About us
We started sharing Winnie's Brand Tomato Butter with the public in 2016. Our story goes back further than that of course, with a background in the culinary arts and a deep appreciation for the rich taste of tomatoes. We just knew we wanted everyone to get a taste of this old fashioned, rich flavor.
Read More